Melissa V.
Tanner is a gem of a real estate agent and person. He took a day (at least 5 hours) of his busy schedule to drive me around to look at various properties with a great attitude and smile the entire day. He was very instrumental through the process of purchasing the land and even after the purchase. He met me and the excavator at the property and brought to my attention great ideas for placement of the home. Tanner is a professional, astute and superb person/real estate agent. I will be recommending.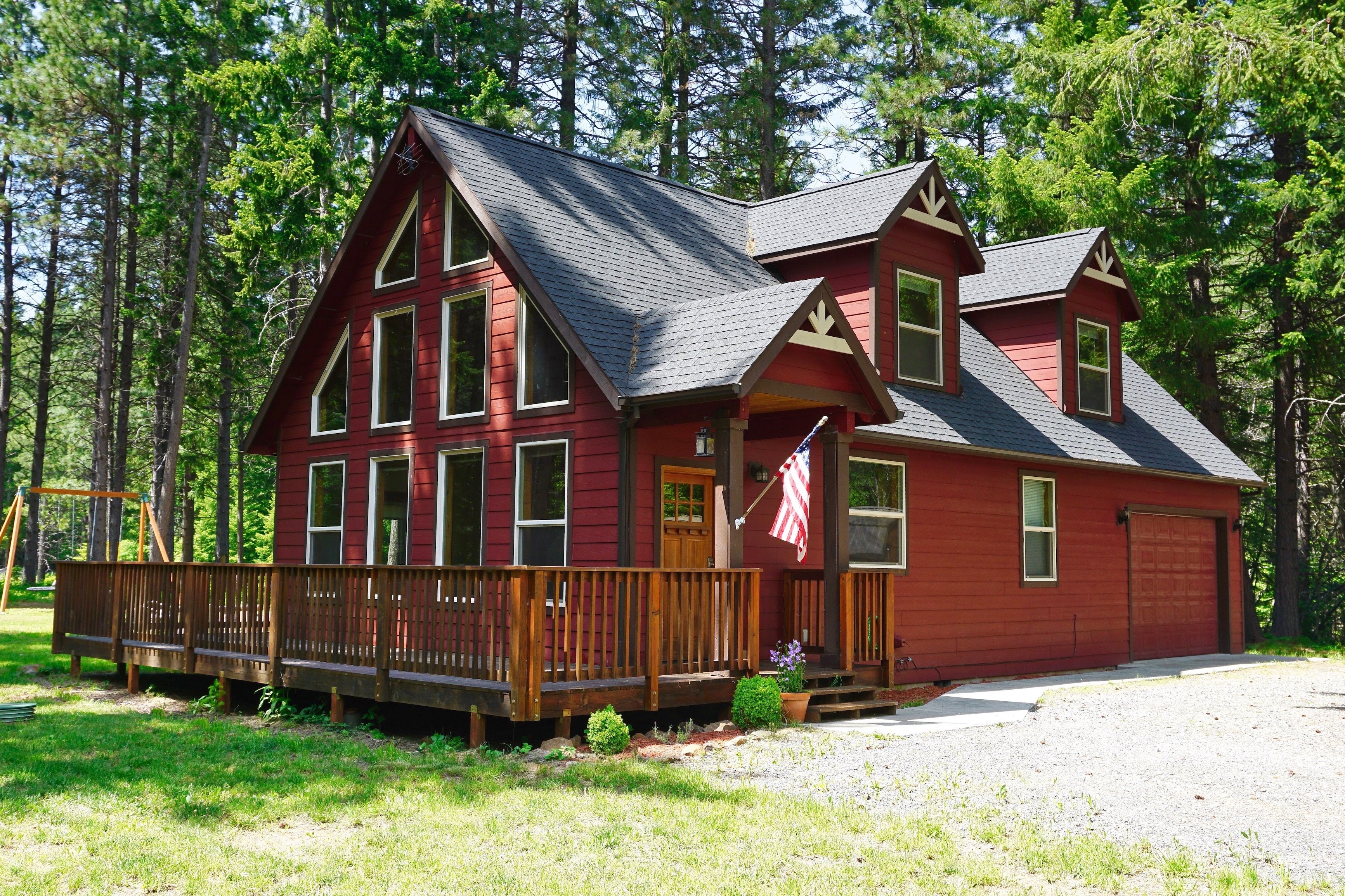 Jay C.
Great experience with Tanner and Alisha. Tanner's knowledge of the area and the market helped me get a better price than I expected when I purchased my home. He went out of his way to help me during the buying process while I was deployed overseas. Amazing team, I recommend them to all of my friends.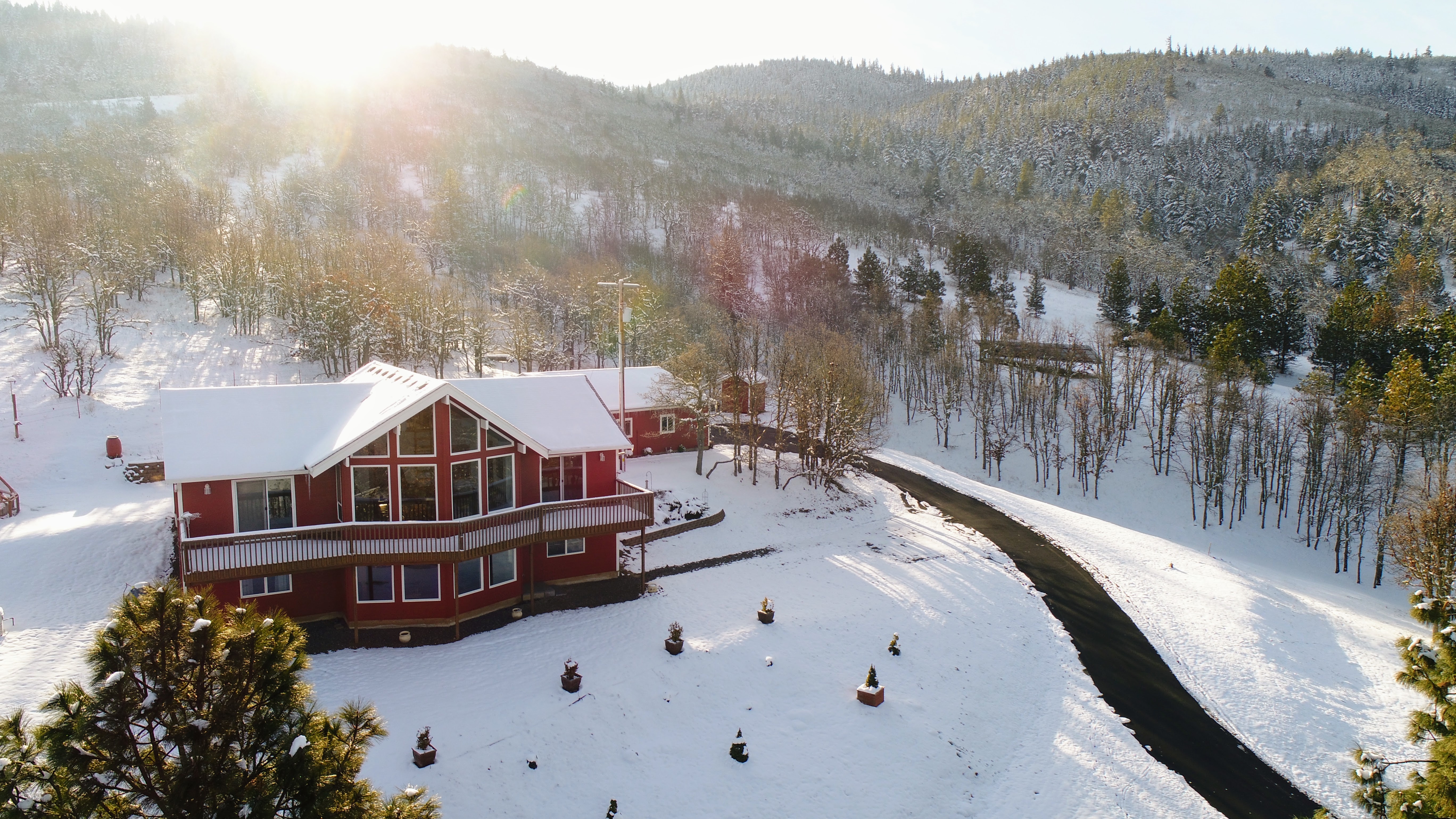 Darlene V.
The experience was friendly, quick, and easy. Tanner and Alisha were great. Having sold several homes in the past, I would say this was the best all around teamwork and service as well as being pleasant. The photos and adds were outstanding. Thanks guys!
Joy K.
Tanner immediately got to know us and took time to ascertain our likes, needs, and desires. We say he took time for most realtors just focused on the area we desired but Tanner went above that. He had me list the most important things in a home and environment which we were looking then he sent us the MLS searches that best fit us. He connected us then to the loan officer, Don Yoakum, and had us totally prepared for when we found our dream home.
Tanner answered his phone calls immediately and returned calls very shortly when he couldn't answer. He was very personable. it was as though we knew him. This built a needed trust level when trying to find a home from Alabama to the Northwest area. Not only timely, professional, and personable, he was so efficient and effective. When we couldn't seem to find our dream in the area we were looking for, we began a search in Montana. Tanner was informed and was very gracious and offered to help us any way he could in the future. We drove to Montana and stayed for a month looking for our dream but we couldn't find it exactly. We called Tanner back and told him we were in the area and we were driving to Oregon. He dropped what he was doing and darted over to his office. Within minutes he pulled up homes for us to view in the area. To our disappointment we didn't find our dream. We drove back to Alabama. Within one week we reached out to him again and he recommended another part of Washington State that might help us. He knew of good realtors in that area and would refer us to one. He referred us to Annette McAlister-Mundell. During the length of our search to the point of our moving, Tanner stayed in touch to be sure we were getting all we needed and to check and see if there were any glitches. Words can't describe him but: Simply Amazing.
Christy G.
We had a great experience working with Tanner and Alisha to buy and sell a home in Hood River.
They helped us find our perfect home. They were quick to understand exactly what we were looking for and worked tirelessly throughout the buying process to keep things on track despite a few hurdles alongthe way.
They also helped us sell a downtown property. They did an excellent job staging the home, organizing an open house, getting buyers in the door and helping us to select between multiple offers.
I would highly recommend Tanner and Alicia for buying or selling a home. They're extremely knowledgable, hard working and a pleasure to work with.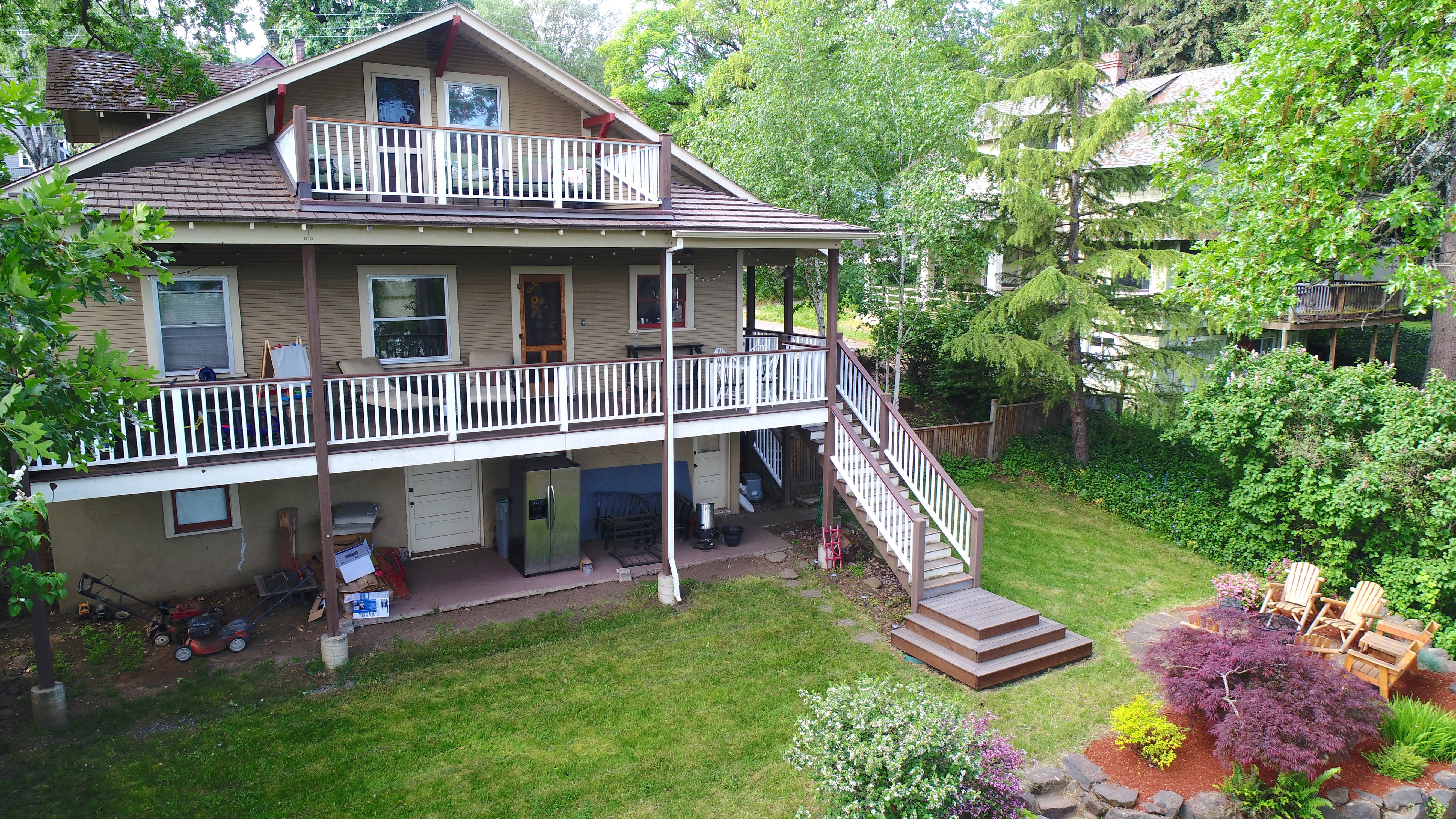 Cody T.
We feel very fortunate to have worked through our buying process with Tanner and Alisha. They were very skilled and responsive to some hurdles that came our way. We got the deal done and they were a pleasure to work with through and through. We will certainly do more business with them again in the future.
Gail T.
Tanner and Alisha were a joy to work with. They helped me buy a home in Underwood while facilitating selling two condos in San Diego (for a 1031 Exchange). Since I was in San Diego most of the time, Tanner handled all the details in Underwood and did an exceptional job. He is such a pleasure to work with and made the whole buying process so easy. Even after the sale, he has stayed in touch and gave me all the numbers I needed to set up my utilities and various references I requested. I couldn't be happier with Tanner and Alisha!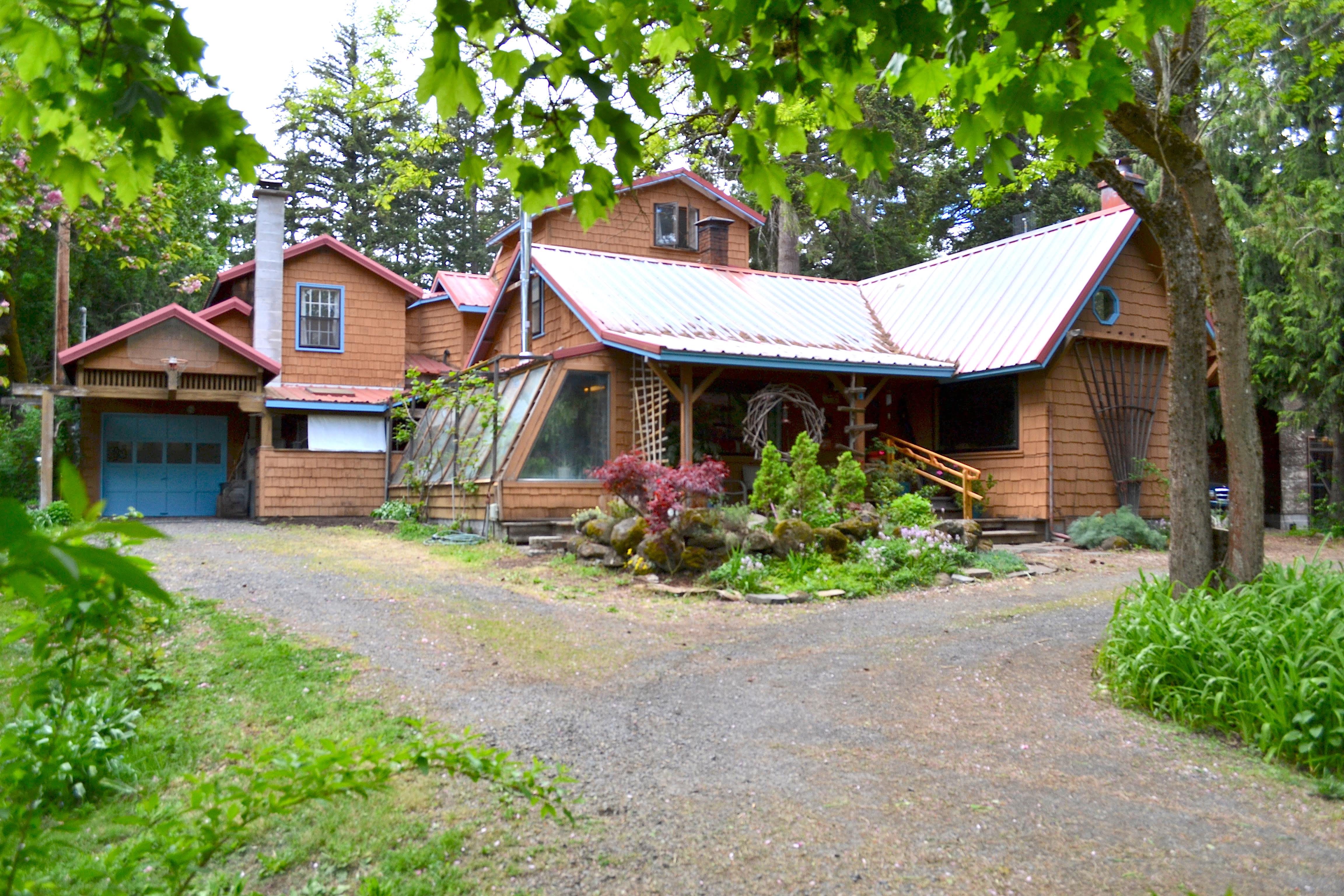 Dan & Deb B.
Tanner was the only agent of the good number we interviewed who clearly listened to the property descriptions and issues and made a connection with the manner in which the property is used and tended. He did not assume he had the job but worked for it with excellent preparation that included nice graphs (in lieu of a spreadsheet of numbers with little context), a clearly local boy knowledge of area real estate, people and history.

Tanner and Alisha both stepped in to actually physically help preparing our home for listing by bringing in equipment to remove a defunct hottub, worked with me to make some house repairs and more. Alisha brought in painters to doll up the trim in just a few days: Excellent work too, by the way.

The energy, knowledge and skills Tanner and Alisha brought to our home selling stands far above the 7 or 8 other home sales in our long history of itchy feet taking us from California to Minnesota and back to Oregon. And even better...two for the price of one.

Trying to be honest but Tanner and Alisha became good friends in the process and bias is likely...which I think says it all.
Anonymous
Excellent reality professionals. Exceptional advertising, open house presentations, and incredible knowledge of the local market. Answers emails and call at all hours of the day and night to ensure clients are always able to get up to the moment information and updates on the process. Cannot recommend them more!
Alex S.
Tanner did a great job helping us find and purchase a vacation home. He was responsive and reliable throughout the process and we strongly recommend him if you are looking to buy property in the area.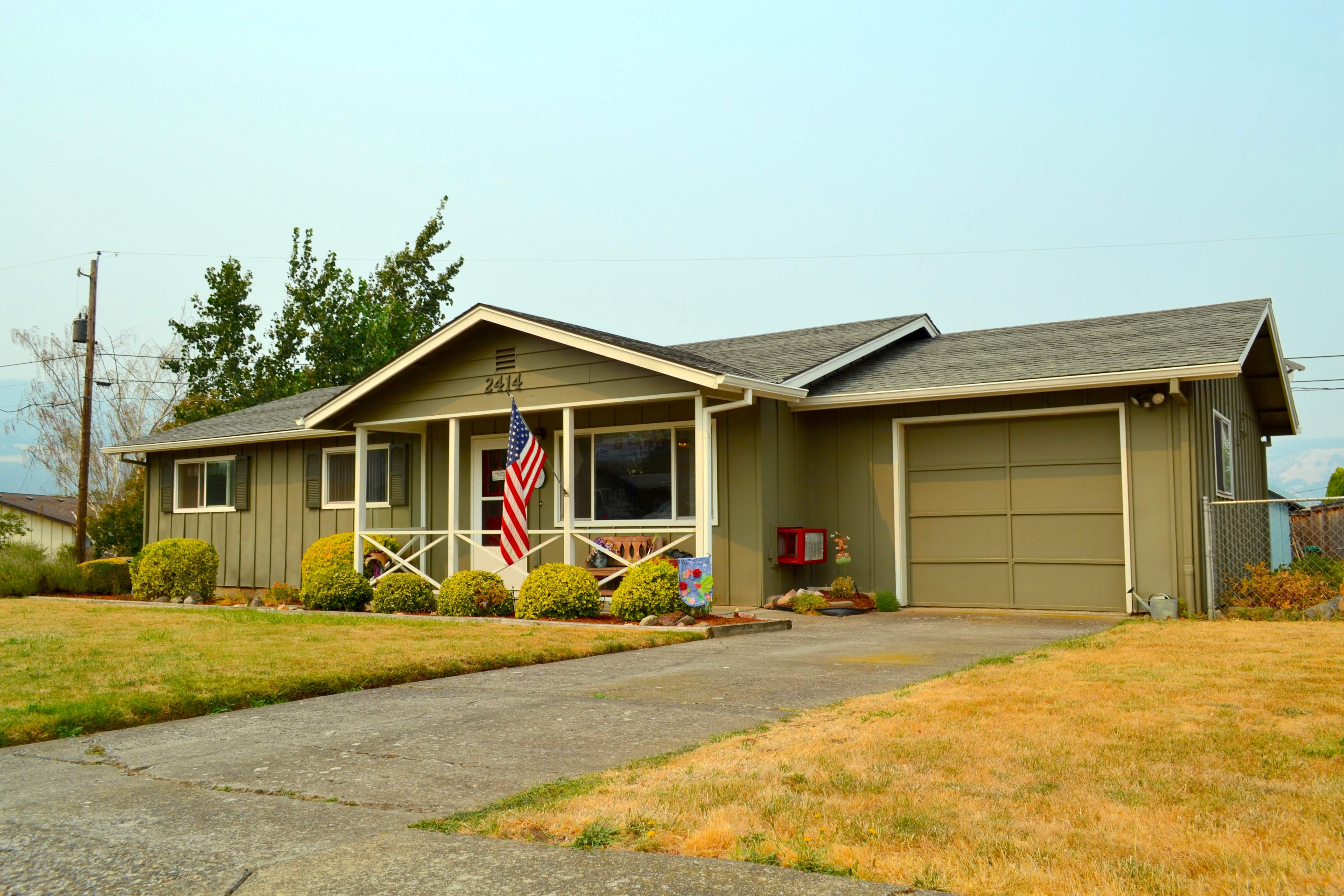 Judy J.
Right from the start, Tanner & Alisha had my best interests at heart. If I needed an answer, no matter how trivial, they were always there for me. My son, who was also involved with this transaction, thought Tanner & Alisha did an excellent job.
Anonymous

"Working with Tanner and his team made selling my home in Hood River a great experience! They were able to walk through the pros and cons of selling my home "as is" or with repairs. Once I decided to go with repairs they connected me with a very thorough home inspector that helped determine the priority of repairs, set me up with a contractor to complete a list of tasks and helped guide in choosing cosmetic updates such as flooring, fixtures and paint to bring it up to more modern standards. By being connected with the largest brokerage in the Gorge they were able to bring multiple brokers in for price opinions and able to create a buzz about my home in the very desirable Westside of Hood River. The teams marketing was top notch with a professional photographer, aerial photos and video, a large sign easily seen from the road and ample online marketing through every avenue you could ask for. By the time we went live on the market we were pending in 3 days with a full price cash offer!!

The team was thorough, prompt and added value in any way they could. I would highly recommend Tanner, Alisha and Lindamay to all of my friends and family!"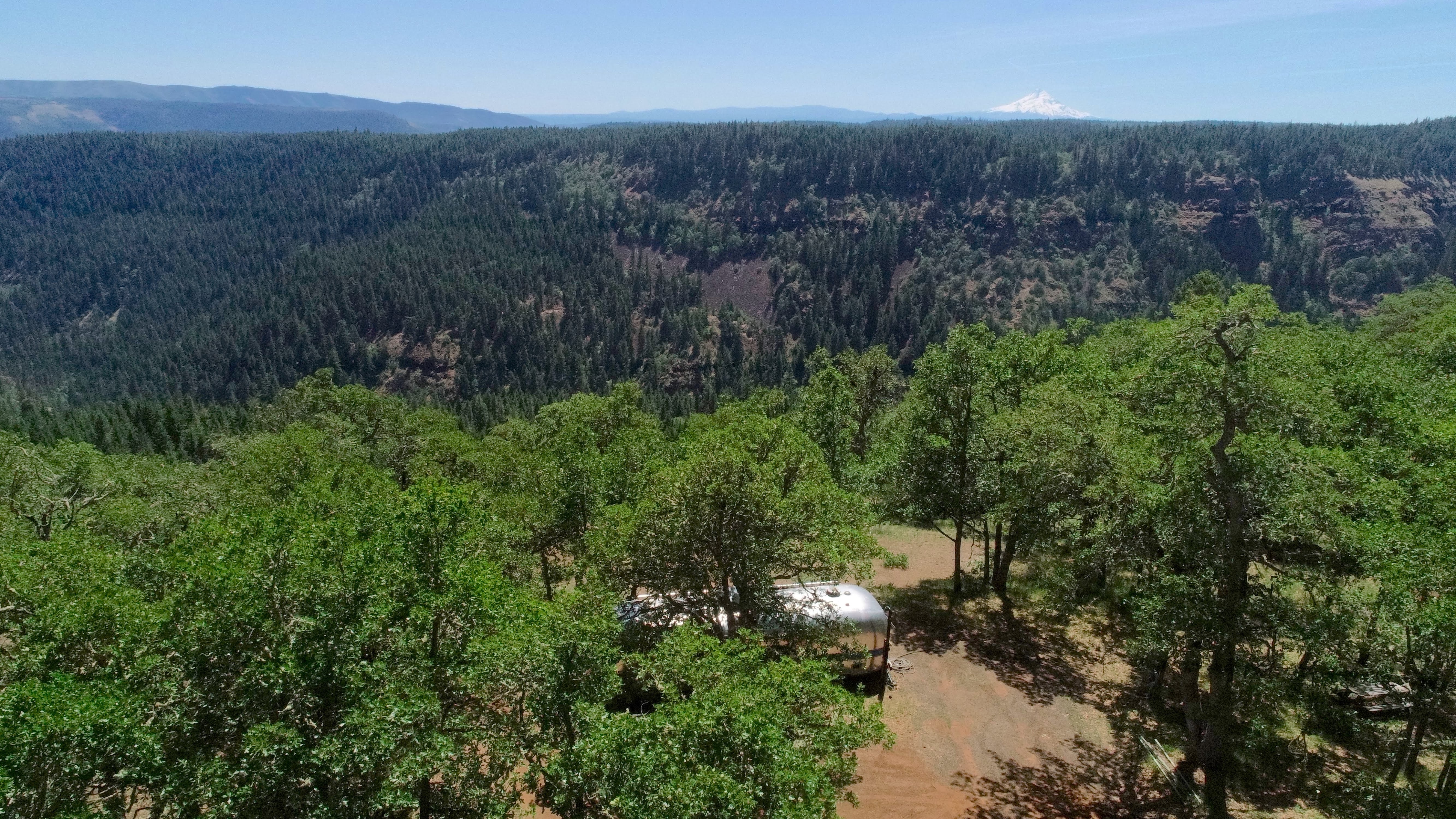 Cynthia J.
Extremely knowledgeable not only with real estate sales but all aspects of real estate transactions and the real estate market. For example, I wanted to have the property I purchased surveyed and split into individual parcels.
Tanner Hall and Alisha Nightingale kindly assisted me by providing the necessary contacts and processes to accomplish this. Also, being new to the area, they have been extremely helpful in providing local information, for example, on locating medical facilities and other day-to-day necessities.

I will definitely be using them for future transactions.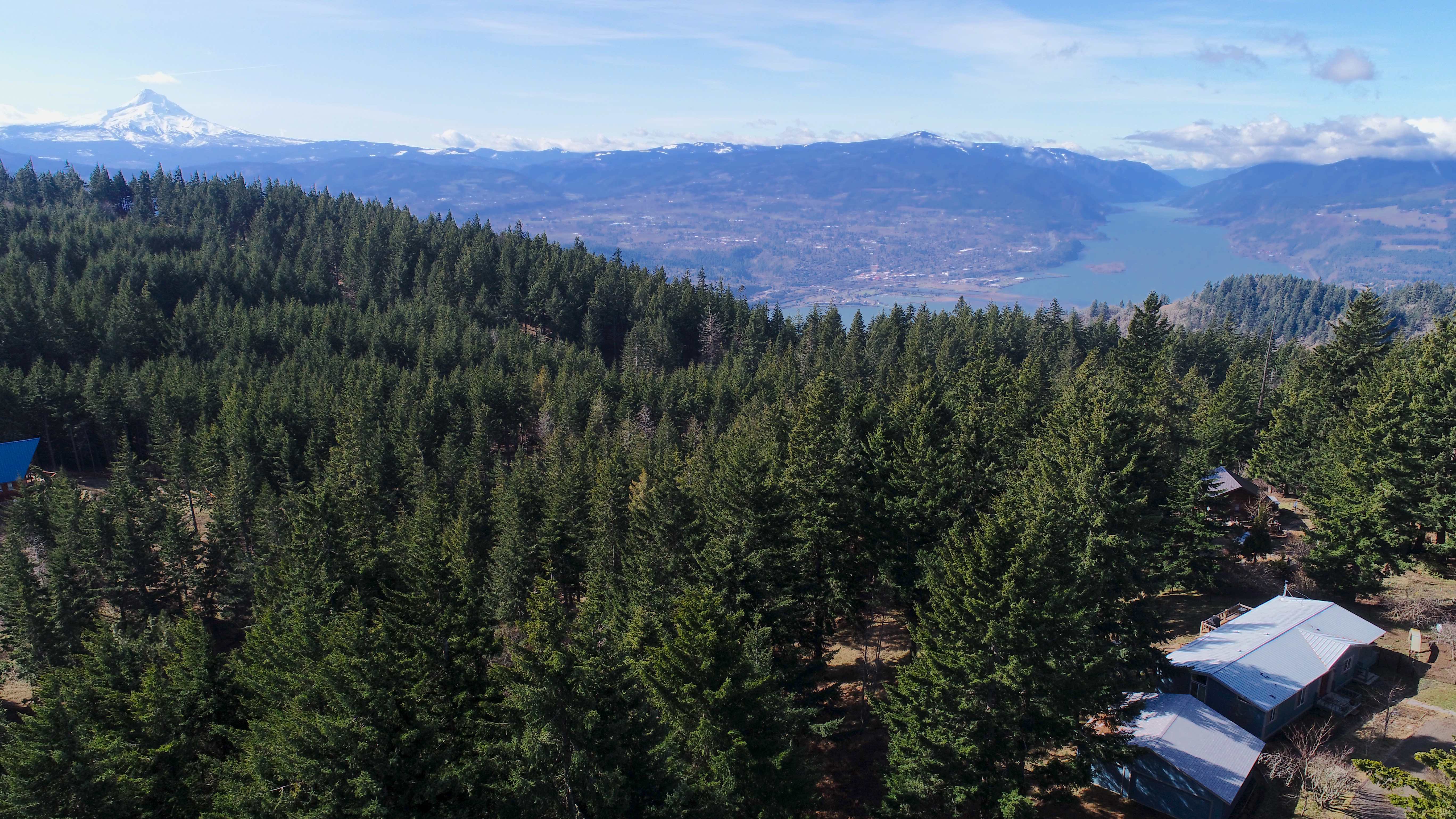 Carolyn J.
Working with Tanner and Alisha was the best part of house hunting. Talk about a stress relief with them on our side. After my husband and I were uncertain of where to narrow our search, Tanner went out of his way to sit us down and truly figure out what we both individually wanted/needed in a house. This re-focused our house location and expectations. I'm a first time homeowner so I'm sure I inundated them with tons of questions. Thankfully they fielded them all and walked me through the process. What makes them unique is their honesty and genuine excitement for you to find the perfect fit. They don't want to just find a home for you, but rather find THE home for you.
Ryan J.
Tanner and Alisha helped us every step of the way with pursching our new home. Thier knowledge and professionalism steered us to exactly what we were looking for and we couldn't be happier! I give them my highest possible recommendation!! Give them a call today!
Skyler W.
I recently had the pleasure of working with Tanner and Alisha when looking for my home. From day 1, they were extremely responsive and had great suggestions for homes to view based on what I was looking for. All throughout the negotiations and closing Tanner and Alisha were there quickly handling any issues that may have risen. If the time ever comes when I will be looking for a new home, there isn't any question on who my Realtor will be!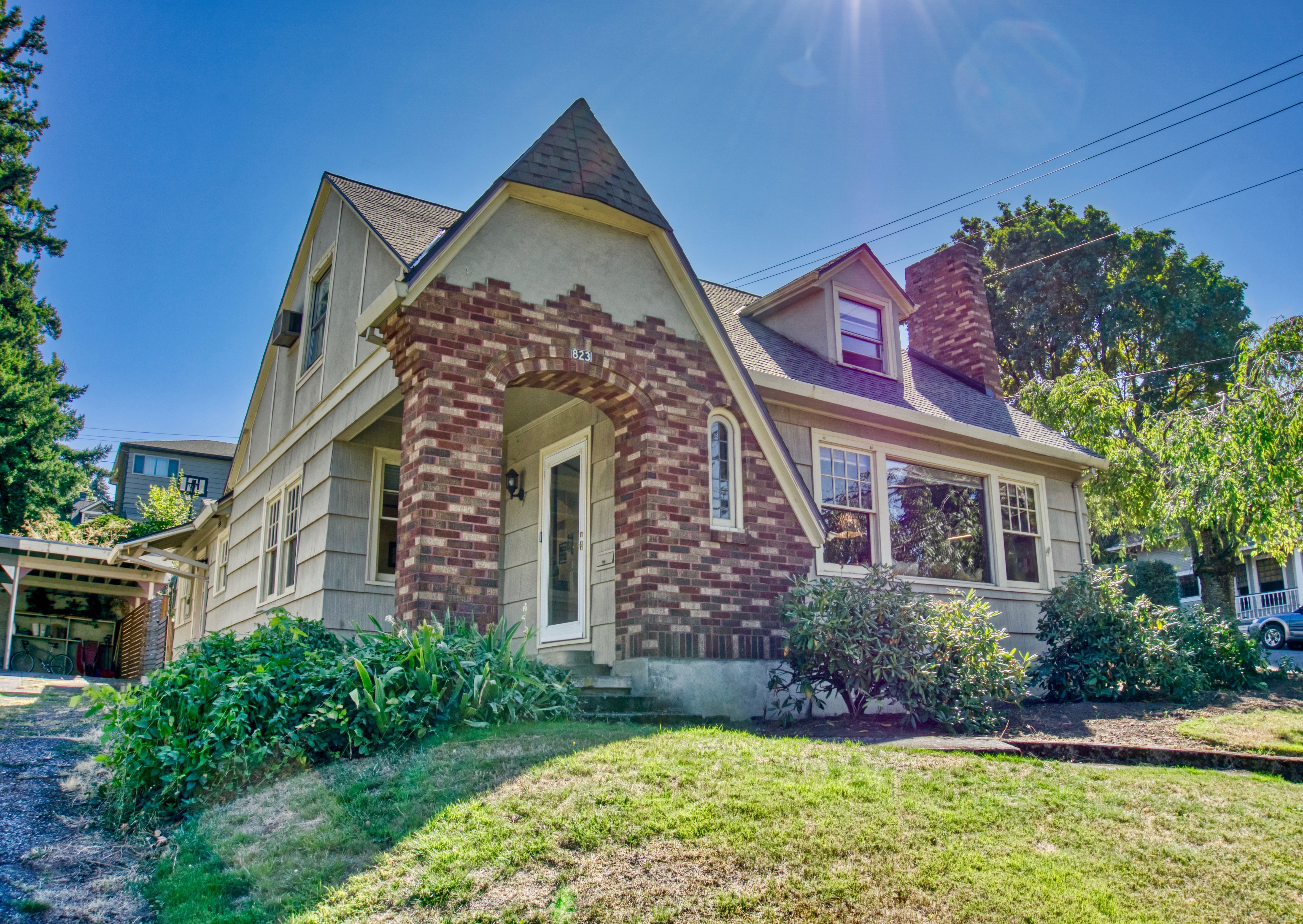 Mike M.
I recently had the pleasure of working with Tanner & Alisha on the sale of my Hood River property. Demonstrating great initiative, local knowledge, communication, & negotiating skills, I would not hesitate to use them again. Plus they're just fun people to be around!
Anonymous
We really enjoyed working with Tanner and Alisha. They had fantastic knowledge about the Hood River / White Salmon and the surrounding areas. They were super easy to work with, extremely prompt on communication and replies, and completely understood our needs and were adept at helping us find the perfect property.
Will P.
Tanner and Alisha did a great job helping with the purchase of my home, very knowledgeable on the local market and accommodating of my needs and offers.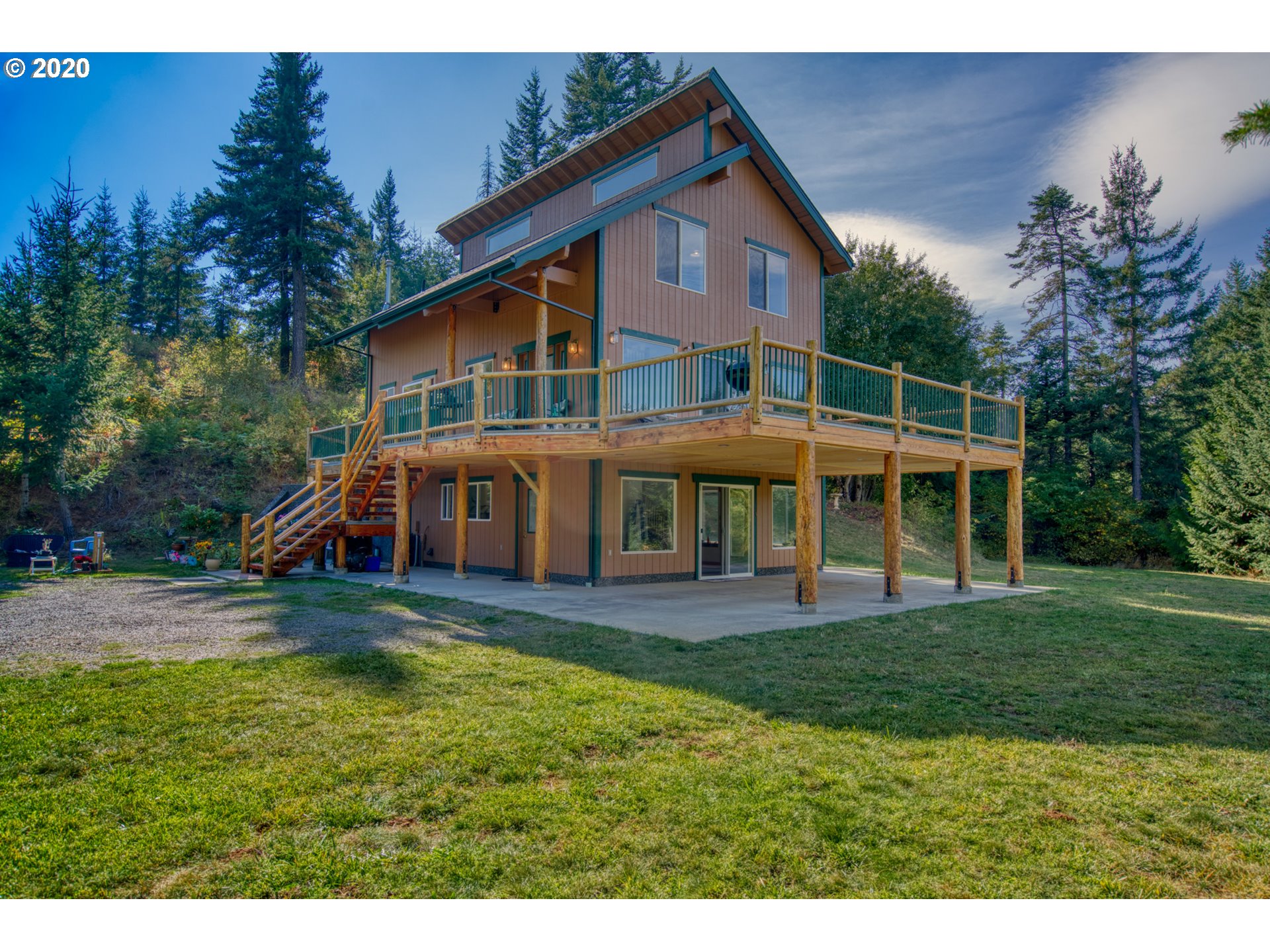 Steve A.
We had a great experience with our first-time home purchase with Tanner & Alisha! They were extremely professional and knowledgeable with the local market as well as super responsive to any questions or concerns I had along the way (which were many :p). They got us from the seeing the house all the way to closing in an organized and efficient way. I would recommend their services for anyone that is trying to buy.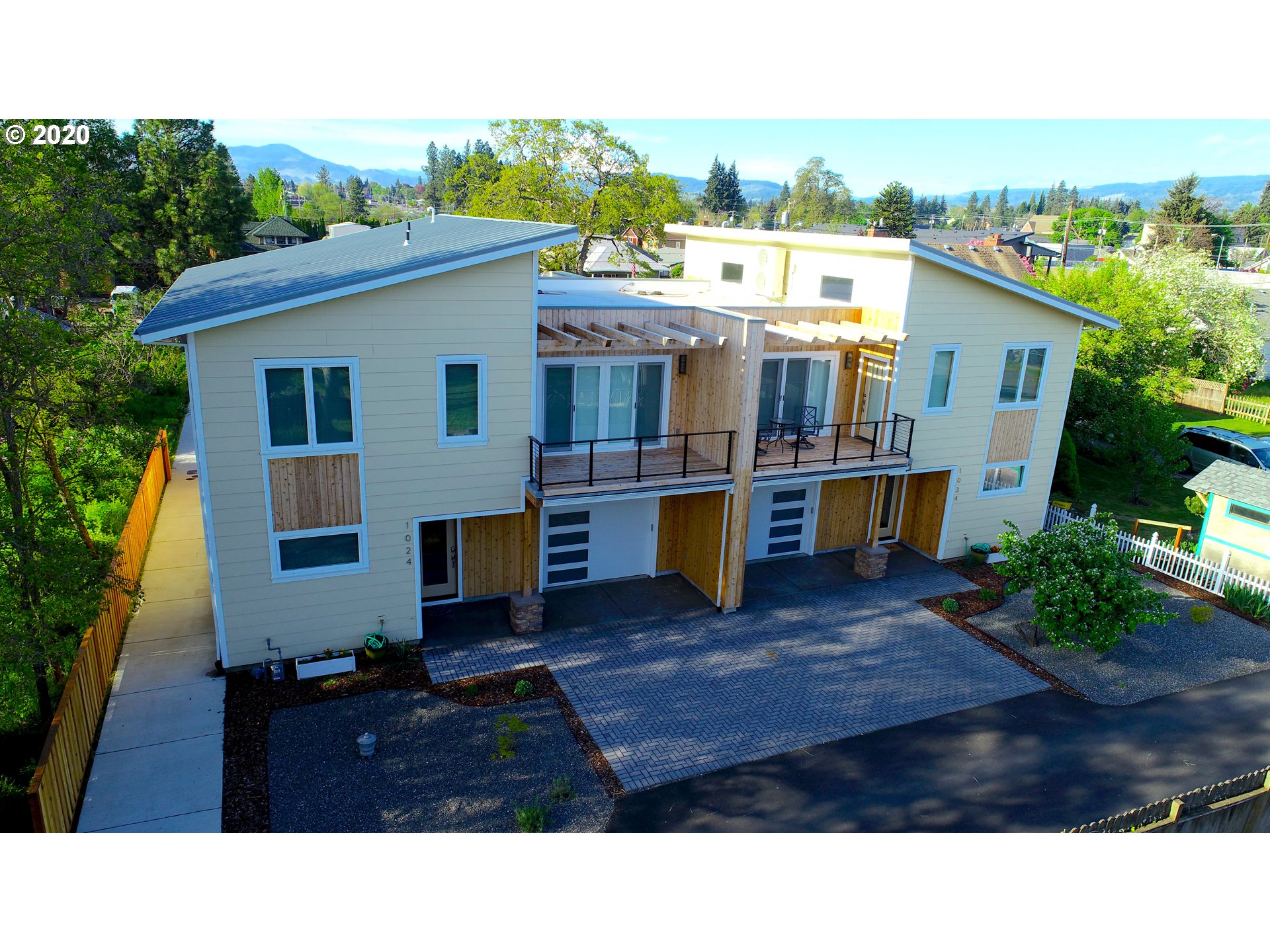 Mark & Nina G.
Steve Jobs once said, 'Life is about creating & living experiences that are worth sharing'. Now we're not entirely sure any sane person would apply this to buying a house and moving a family thousands of miles, but Tanner & Alisha's team delivered just that kind of personal experience. An experience bathed in generational local knowledge, kindness, and friendship that needs to be shared with every single person who is thinking about buying a home in the Gorge. Look no further, these are your uber incredible human being / real estate professionals.
Rafa O.
Tanner and Alisha were excellent all the way through!